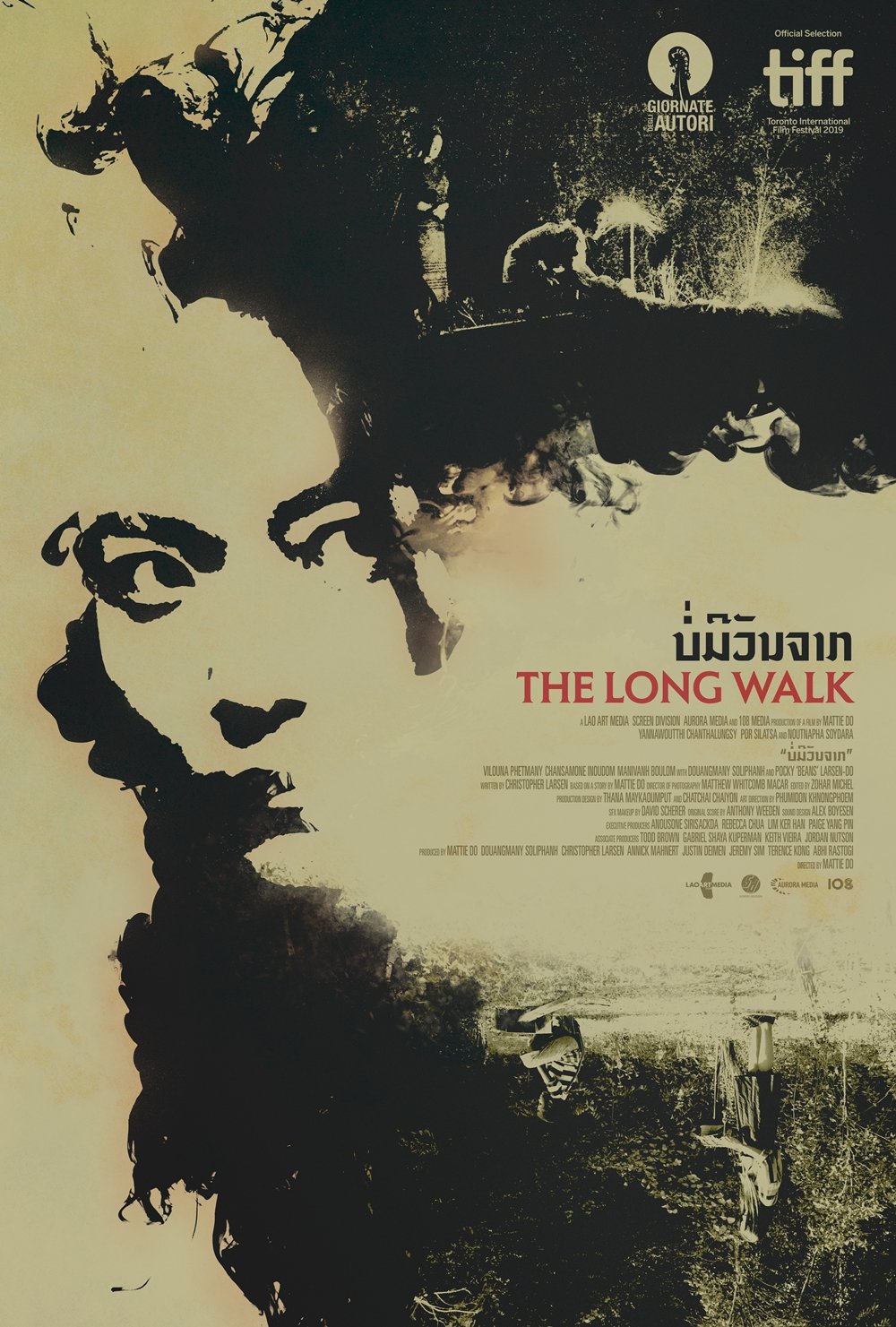 Country : Laos

Title : The Long Walk

Genres : Thriller
Rating : 15

Year : 2019

Time : 116 min.

Director : Mattie Do

Actor : Por Silatsa, Yannawoutthi Chanthalungsy, Noutnapha Soydala, Vilouna Phetmany

Synopsis :

An old man walks the dusty roads between his isolated farm and a nearby rural village in the company of a silent spirit whose death he witnessed 50 years earlier. For decades, the old man's regret over losing his mother to tuberculosis has bred a pathological need to ease the suffering of the terminally ill, and over the years, he has quietly euthanized several sick women. As he realizes that his spectral companion is able to transport him back in time, the old man trespasses into his own past to set in motion a plan to convince his younger self to preempt his mother's terminal suffering.