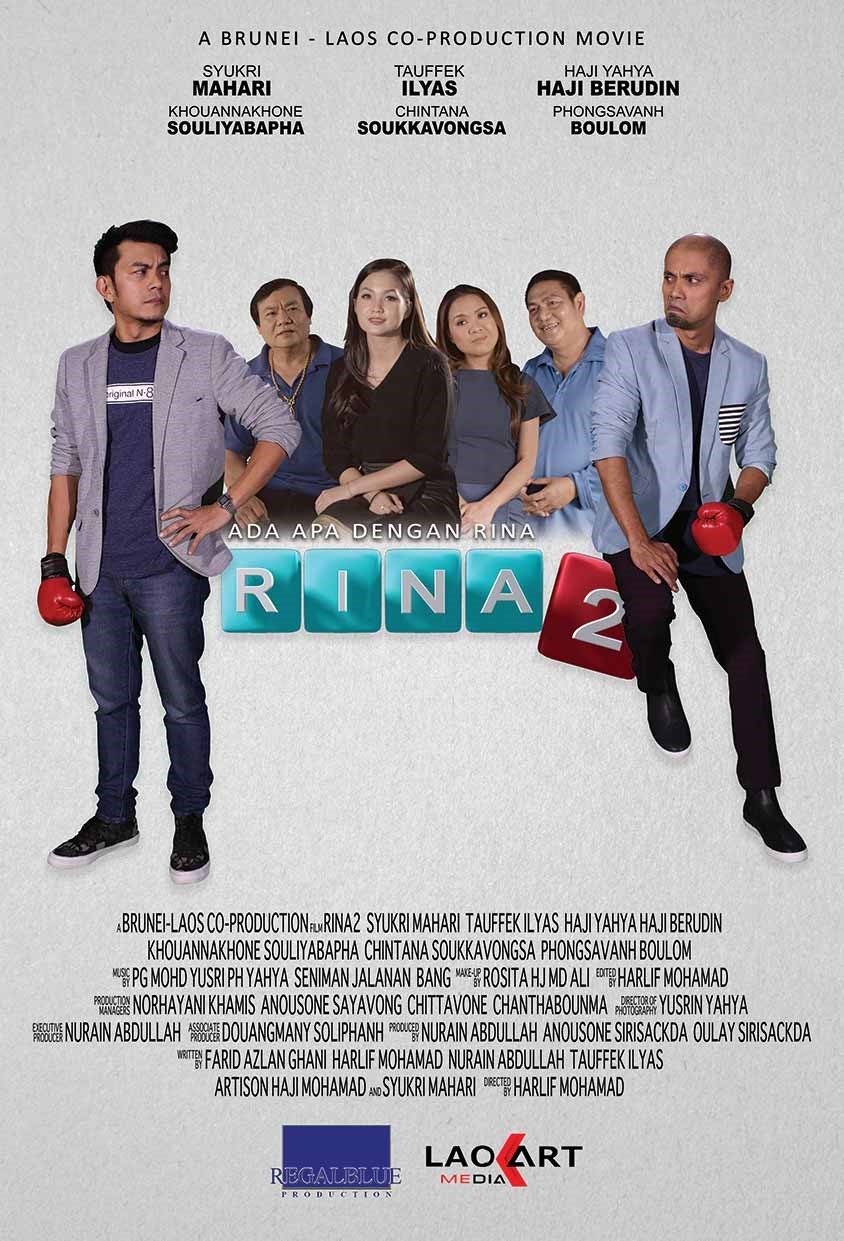 Director: Harlif Mohamad
Country: Laos, Brunei Darussalam
Running Time: 104 minutes
Producer: Nurain Abdullah, Anousone Sirisackda, Oulay Sirisackda
Starring: Syukri Mahari, Tauffek Ilyas, Haji Yahya Haji Berudin, Khouannakhone Souliyabapha, Chintana Soukkavongsa, Phongsavanh Boulom
Screenplay: Farid Azlan Ghani, Harlif Hj Mohamad, Nurain Abdullah, Tauffek Ilyas, Artison Hj Mohamad, Syukri Mahari
Cinematographer: Yusrin Yahya
Music: Pg Mohd Yusri Pg Hj Yahya, Seniman Jalanan, Bang
Synopsis:
A refreshing and entertaining comedy, following two guys from Brunei competing for the affection of their Laotian tour guide.
During the work trip in Vientiane Hakim (Syukri Mahari) and Faisal's (Tauffek Ilyas)
friendship is tested when they fall in love with the same woman, "Mina" (Khouannakhone Souliyabapha). They both are mentored by the guest house manager Yahya (Brunei's favourite comedian Haji Yahya Haji Berudin), who himself has to fight to win a heart of Malai (Chintana Soukkavongsa), the laundry shop owner.