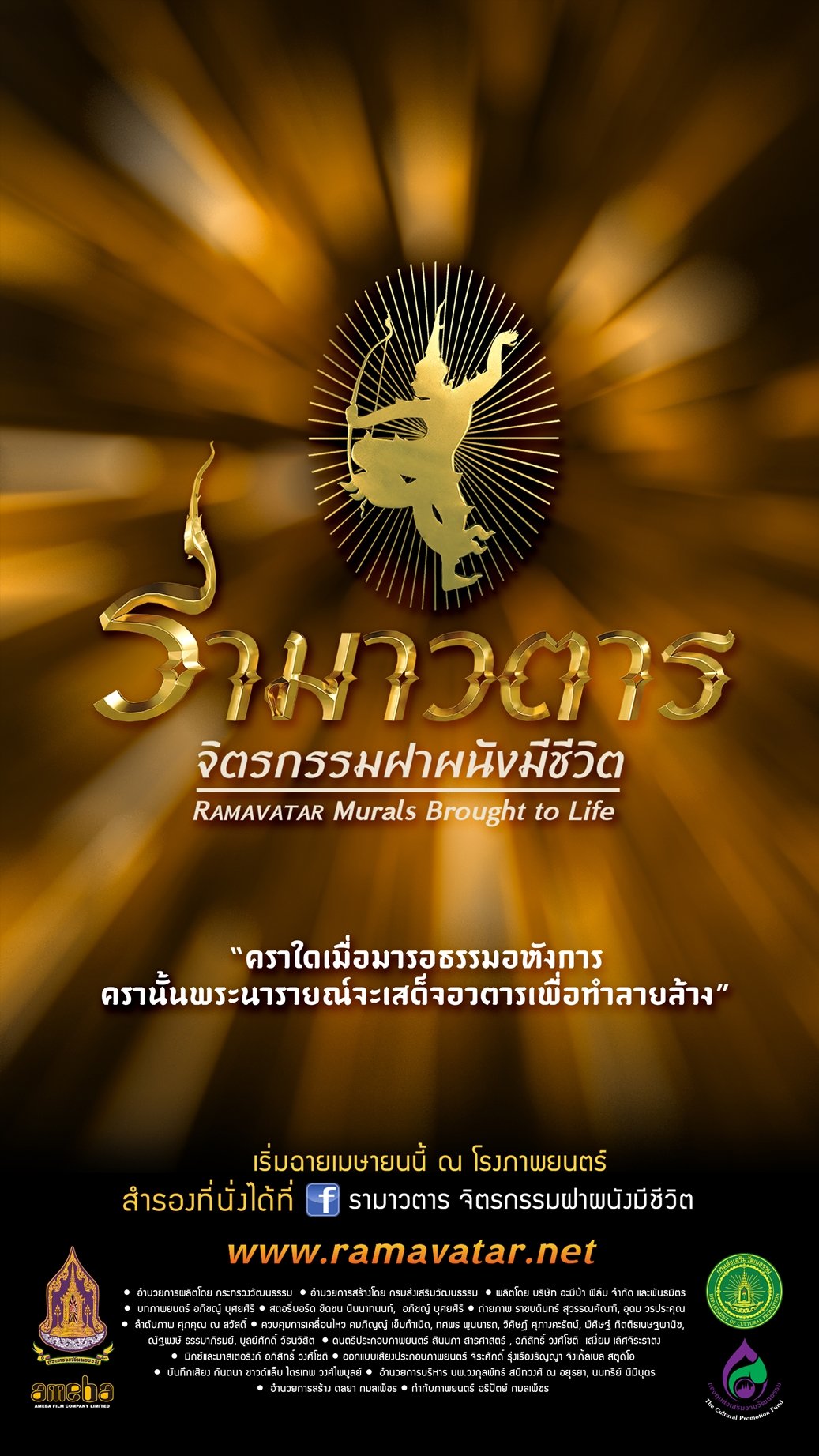 Director: Atipat Kamonpet
Country: Thailand
Running Time: 70 minutes
Producer: Dolya Kamonpet
Executive Producer: Nonzee Nimibutr
Starring: Sarut Vichitrananda, David Asavanond, Watsaporn Wattanakoon, Nonzee Nimibutr, Dangkamon Na-pombejra
Screenplay: Apid Busayasiri
Cinematographer: Rachabodin Suwannakanthi, Udom Voraphakhun
Music:Sinnapa Sarasas, Apisit Wongchoti, Sa-ngiam Lertjiraratong
This is the beginning of the war. Being captivated by the beauty of Sida. Toskantha organizes the abduction and takes her to Lonka city. So Rama sets off on a journey, gathering the ape army.
Unfortunately, there is a vast ocean setting them back. Rama then orders Sugriva to build a road across the ocean and assigns Hanuman to lead army, carrying rock.
The great war between good and evil is about to begin.