Bangkok ASEAN Film Festival honors
GARIN NUGROHO with Lifetime Achievement Award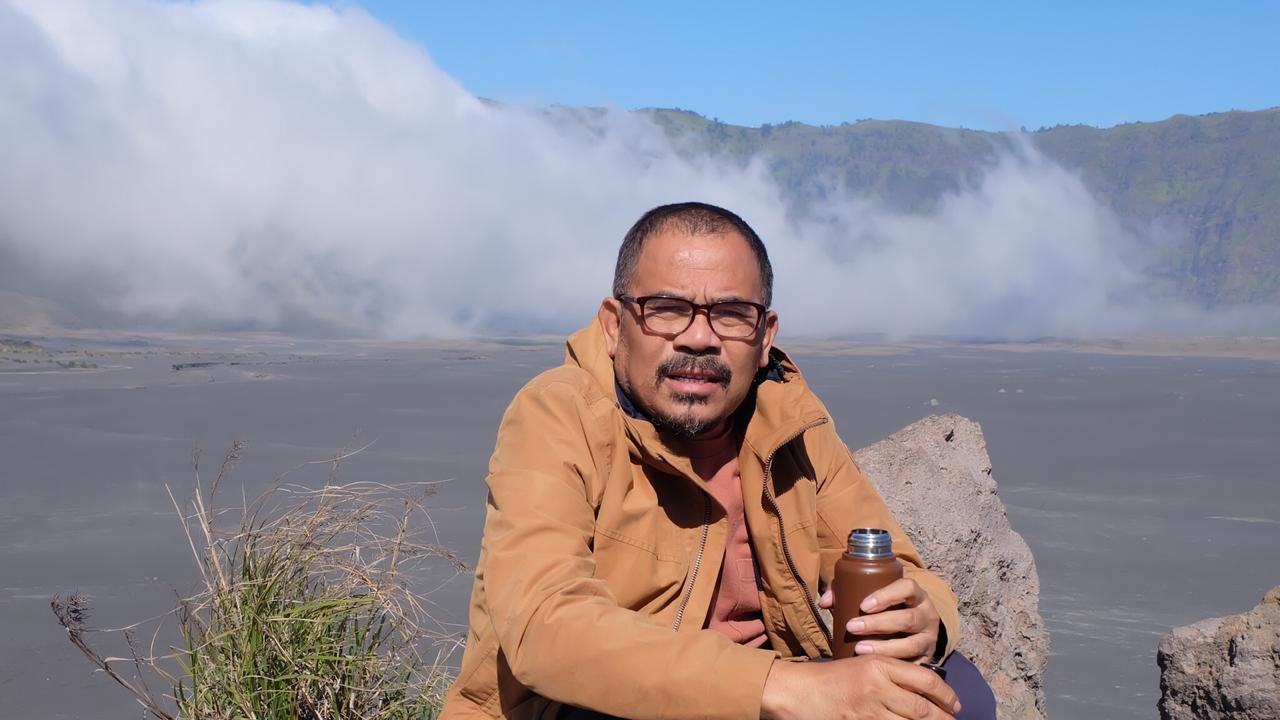 One of the most important contemporary Indonesian filmmakers, Garin Nugroho began his career 35 years ago and is now a well-respected figure in the international film community. Nugroho's films have raised the profile and shaped cultural identity of Southeast Asian cinema in the past three decades.

By combining Javanese tradition and aestethics with socio-political messages and sometimes poetic language, Nugroho's films capture the visible and invisible transformation of Indonesia in the past three decades. His films are grounded in reality though he never shied away from taking a flight of fancy. He has made feature films, short films and documentary, all of which are valuable records of his people and society.

Garin Nugroho was born on June 6, 1961 in Yogyakarta, a cultural city on the island of Java. He studied film, law and politics in Jakarta, and made his first feature-length film Love in a Slice of Bread in 1991. The film won several awards in Indonesia and sparked fresh enthusiasm in Indonesian cinema. In 1998, his film Leaf on a Pillow, which tells the story of a middle-aged woman and a group of street children, was invited to Cannes Film Festival and hailed as a film that profoundly reflected the contemporary Indonesian life.

His other films portray multiculturalism and social transformation of the 21st century, such as Bird Man Tale, Of Love and Eggs, Opera Jawa, Under the Tree, and Soegija. His latest film, Memories of My Body, tells the story of a dancer who struggles with a gender issue. It will be shown as part of this year's Bangkok ASEAN Film Festival.

Nugroho's solid body of work is a great inspiration to young filmmakers in his country. Hence, the Bangkok ASEAN Film Festival and the Ministry of Culture are proud to honor him with the Lifetime Achievement Award to recognize his long and illustrious career that represents the pride of Indonesia and Southeast Asia as a whole.