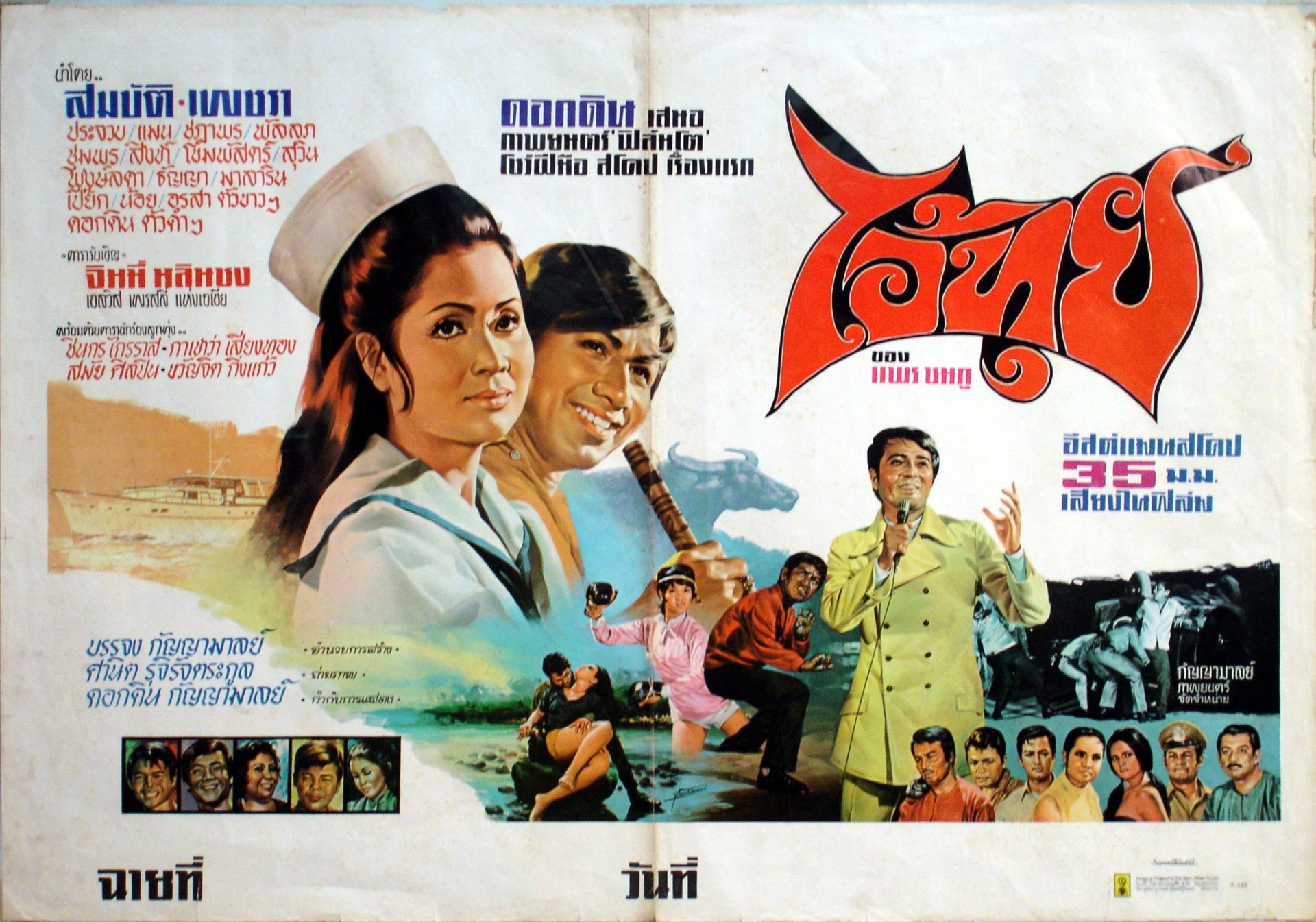 Country : Thailand

Title : ไอ้ทุย

Genres : Comedy, Musical, Romance

Rating :

Year : 1971

Time : 144 นาที

Director : ดอกดิน กัญญามาลย์

Actor : สมบัติ เมทะนี, เพชรา เชาวราษฎร์, ประจวบ ฤกษ์ยามดี

Synopsis :
Legendary Thai director Dokdin Kalyaman's first 35mm movie from 1971, the film tells a rambunctious love story between Tui (Sombat Metanee), son of the district chief, and Priew (Petchara Chaowarat), a wealthy landlady who's paying a visit to Tui's village. When bandits enter the village, Tui has a mission to keep the lady from harm. Ai Tui was registered as Thailand's National Film Heritage in 2018.